Netease Technology News, November 14 news, yesterday afternoon Alibaba Group submitted the initial prospectus documents on the Hong Kong Stock Exchange website, Alibaba said it will ring the clock in Hong Kong on November 26.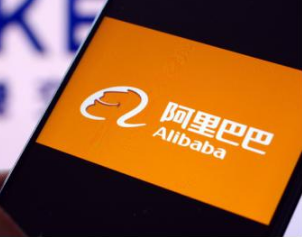 According to the prospectus, Alibaba will issue 500 million new shares of common stock through the global offering and will be listed on the main board of the Hong Kong Stock Exchange.
According to sources, the first day of the Alibaba International Placing has been fully subscribed. According to the sales documents, Alibaba issued 500 million new shares, raising up to US$11.7 billion (approximately HK$91.26 billion). If it takes into account 15% or 75 million shares of over-allotment shares, it will raise a maximum of US$13.4 billion (104.52 billion yuan).
According to sources in the investment community, Ali has no current offer price and no discount offer. The company will decide the offer price on November 20th according to its US ADR closing price and the international placement's subscription response.
According to the investment community, the current international placements are overwhelming and therefore there is no discount, and the pricing of international placements has a higher chance of being offered than the public offering.