At the P30 series of national bank conferences in April, Huawei announced the revolutionary "Ark Compiler", which significantly improved performance through architecture-level optimization, especially the implementation of machine code throughout the process, running applications efficiently, and completely solving Android applications. Inefficiency caused by "execution".
Huawei claims that the Ark compiler can improve system operation fluency by 24%, system response speed by 44%, and third-party applications can be improved by 60% after recompilation!
Not only that, Yu Chengdong announced at the time that the Huawei Ark compiler will open source to the industry and appeal to APP developers and developers to use it as soon as possible.
At the China Open Source Summit 2019 held in Shanghai, Xiao Ran, vice president of Huawei's strategy and industry development, said that the Huawei Ark compiler will be officially open source in August this year.
Xiao Ran said that the majority of partners and application developers can join the "Ark of Friends Circle" together, "we work together to build a terminal ecological ark to build a fair, open, healthy and win-win global ecosystem."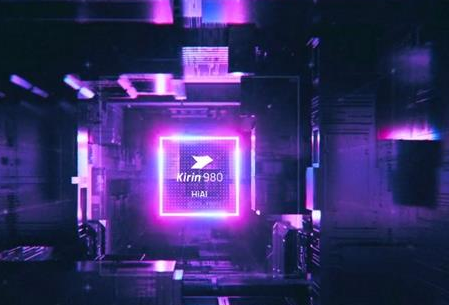 It is understood that the Huawei Ark compiler is from Huawei Ark Lab, which was developed by Zhou Zhide, the world's top editor and authoritative expert. It took nearly 10 years to build.